We will be there for every emergency nights, weekends, and holidays
Licensed Professionals
Customer Satisfaction Guaranteed!
NO FIX, NO FEE
Money Back Warranty
Licensed, Bonded & Insured MD-Lic#282
7 Years of Experience
24/7 Locksmith Services
Residential Locksmith
Commercial Locksmith
Automotive Locksmith
Servicing the Washington DC and Maryland area.
Highest rated by the most trusted web sites:
Yelp!
Home Adviser
Angie's list
Google reviews
Chiko's Locksmiths is the most trusted and professional name of  locksmiths In DC and Maryland.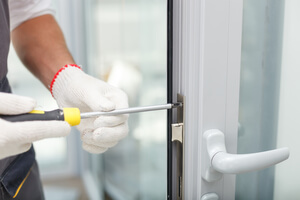 If there is an emergency, call us NOW and we will be on our way.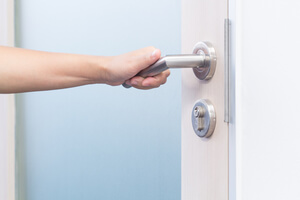 To keep you and yours safe and secured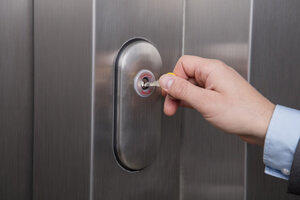 The Locksmith and your business need right at your fingertips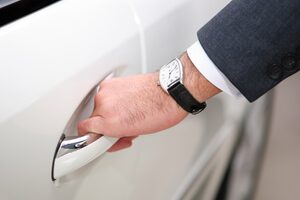 When you need an Automotive Locksmith, anytime anywhere.
Chiko's Locksmith – For the Most Reliable Locksmith Services
Here at Chiko's we are 100% dedicated to our customers and our craft. All of our engineers are seasoned professionals and are at your service 24 hours a day 7 days a week, nights, weekends and holidays. We will be there for you to help with any locksmith need or emergency.