Automotive
Locksmith Services In Washington DC
We'll get you back in your car quickly so you can keep on motoring.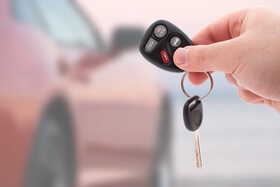 New Car Key crafted on the spot in any emergency call.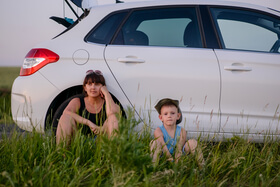 Stuck in the middle of the road? We'll find you with no problem.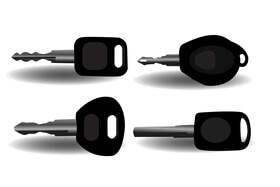 Create a spare key for a friend, house mate or loved one.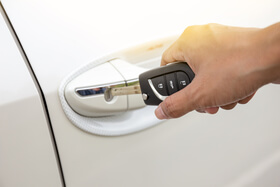 Repair your lock, without damaging your paint job.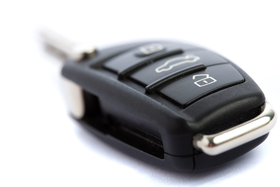 For that extra layer of security and comfort.
Do you need a car locksmith services in Washington DC?
Chiko's Locksmith – For the Extra Security of Your Vehicle
One of the most popular cities in the world, Washington DC, boasts of numerous attractions. Whether you are visiting this city for a few days or are looking for permanently settle there; it has a lot of offer. The growing economy rate of the city offers great prospects for the individuals who are looking to start their own business set up there.
Despite the amnesties one can get to enjoy in this city, there is growing concern with the residents of the city, which is the security of their automobiles. As per statistics, 26,867 motor vehicle thefts were recorded during the last year (2016). Since a vehicle is one of the most prized possession of an individual; therefore, it is necessary to take precautionary measures to protect it from theft. For this purpose, you need to contact the most reliable name in the city, which is Chiko's locksmith, for their premium automobile services.
Chiko's Locksmith – Most Premium Automobile Locksmith Services
We are known as the most reliable automobile locksmith service provider in the Washington city because of our dedication towards providing utmost satisfaction to our clients. Our aim is to provide the best services at the best rates; therefore, we make no compromise in the quality of the services we provide.
One of the most notable features of our services is the team of experts who are always available to our valued customers. Whether it's midnight or a weekend, our experts are just a call away. All you got to do is call us and our expert locksmith, geared with the latest gadgets, will be on their way to provide automobile locksmith services to you, wherever you are located in the Washington city. Let's have a look at the services, which we are providing under the Automobile Locksmith category.
It can be a very stressful situation if your car key has stopped working in the middle of nowhere. Chiko's locksmith can come to your rescue in such a situation. Simply call us and we will send our staff right away at your location.
You can also contact us if you want to get the lock of your car repaired. If it is taking more than the usual time and attempts to unlock your car; it is the time to get your locked check from a professional locksmith.
Car ignition switch
Our experts are also trained to repair your car ignition switch. They are equipped with the right gears and tools to take you out of the frustrating situation by repairing the car ignition switch in no time.
New Car Key on the Go
With our most proficient services, you can get a new car key made on the go. If you have lost your car key while you are commuting from part of the city to the other or your vehicle is placed in your porch, you can place a call to us and our expert will make a new car key for your vehicle.
Spare Key
It is advised to get spare keys of your car made from us for an added layer of protection. These keys can come in handy and bail you out of the frustrating situation if you have lost your original keys.
If you are locked out of your car and have lost your car key, you can contact us for a prompt solution. We will send out expert locksmith at your services, wherever you are located in Washington DC and they will assist you by providing a viable solution in such a situation.
Car Key Locksmith
Chiko's locksmith is the most reliable and trustworthy car key locksmith in the Washington city. Our quality services, which we are offering at the best rates, have made us one of most sought-after names in the city. We have the reputation of providing utmost satisfaction to our clients. If in case, you are not satisfied with our services, you can contact our customer care support center and they will schedule a follow-up procedure.
Call us now if you want to enhance the security of your prized possession vehicle and the most reasonable rates.
Our Automobile Locksmith Services in Washington DC