Commercial
Locksmith Services in Washington DC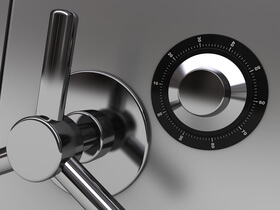 Crack or reset any safe code or combination with specialized tools.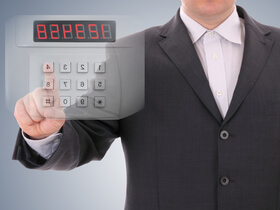 We'll have you back to running your business before you know it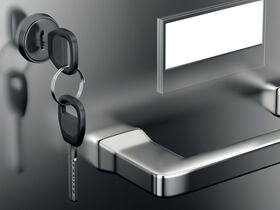 A large Selection of file cabinet keys replacement.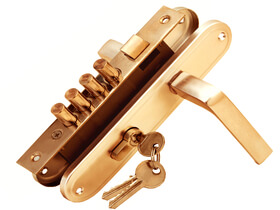 Quickly craft  a master key allowing you to open any door in your office.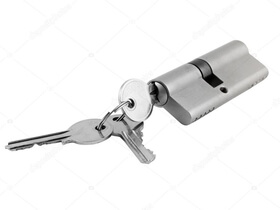 Reliable and professional re-key service that is affordable and fast.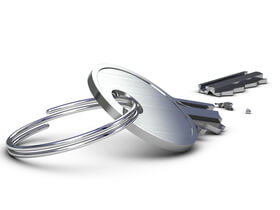 Professionally extract any type broken or jammed key from any lock 
Best Business Premises' Security with Chiko's Locksmith
Washington DC is one of the most thriving and busiest cities in the entire US. Just like this city, the economic growth and the job prospects are equally thriving. The capital of one of the most powerful countries of the world, USA, Washington has a unique history of its own. It has developed as a layered and complex city over past few centuries. The city serves as a central point for business tycoons, bureaucrats, students, travelers, and numerous other professions. If you are planning to move in this city for setting up your own business entity, you need to be aware of the several factors related to it.
Among these factors, the most neglected one is the locksmith services. Your business premises may contain confidential files and documents, which should be kept away from the access of unauthorized person. Not paying heed to the security of your business premises will make it more vulnerable to be in reach of any person who is not authorized to view or manipulate them. It is important to take adequate measures in order to enhance the security of your office premises, and one of these measures is to contact a renowned locksmith for the said purpose. Among the plethora of locksmith service providers in the city, the best one, without any doubt, is the Chiko's Locksmith.
Chiko's Commercial Locksmith Services
We are offering a wide range of commercial locksmith services in the Washington city. Our services include:
File Cabinet Replacement Keys
Most of the business entities keep their important documents in their file cabinets; therefore, it is important to enhance their security. You can contact us for premium file cabinet replacement keys services.
Master Key creation
It is important to have a master key with you for the added layer of protection of your business entity. This key can come in handy in emergency situations. We can create the master key of your business premises at the most affordable rates.
Safe Lock Key Creation
If you have a safe in your office premises and lost its keys, you can contact us for safe lock key creation. Whether you have digital locks installed in your office or the traditional manual locks, you can call us for enhancing their security. We can also deal with installation and repair of your office locks and assist in case of key-less doors as well.
Key Extractor Services
Our key extractor services can come in handy if the part of your key has stuck in the lock. We have equipped our locksmiths with the modern gadgets and tools, which they will use to extract the key out of the lock and create a new one for you.
It is important to rekey the locks of your office premises doors and file cabinets for enhancing their security. You can contact us for this purpose and we will send our expert locksmiths at your workplace to rekey the locks.
Locksmith for Business
Chiko's locksmith is the best locksmith for business you will find in the Washington DC city. We aim to provide utmost satisfaction to our business customers; therefore, we are offering all these services at the rates, which will not burn a hole in your pocket.
The major reason behind satisfying a huge number of business customers with our premium services is the experienced and expert staff we have hired. They are vigorously trained in the most professional manner in order to provide the utmost satisfaction to the clients. With just a call, you can have them at your business premises for enhancing its security.
To sum it up, the security of your office should be your utmost priority. Therefore, it is necessary to leave no stones unturned for securing the workplace. Take all the necessary precautions and hire the best commercial locksmith services i.e. Chiko's locksmith for this purpose. We will make sure your office security is up to date, which will eliminate the risk of burglary or any such issue. Contact us now for the most premium commercial locksmith services at the best rates.