Commercial Locksmith Services -
Lockout Service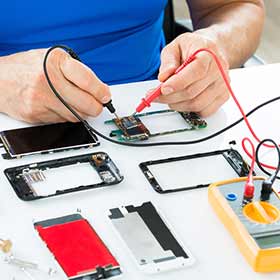 New Car Key crafted on the spot in any emergency call.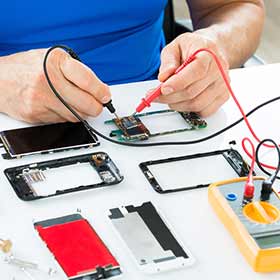 Create a spare key for a friend, house mate or loved one.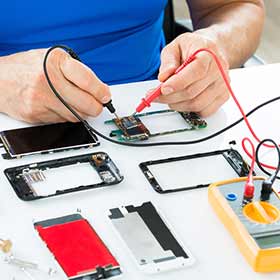 We'll get you back in your car quickly so you can keep on motoring.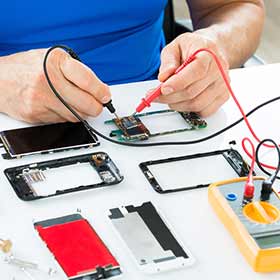 Stuck in the middle of the road? We'll find you with no problem.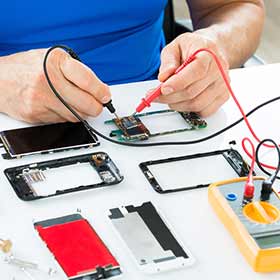 For that extra layer of security and comfort.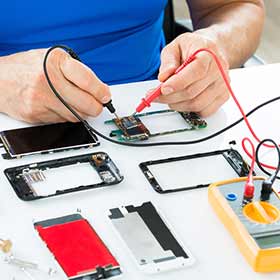 Repair your lock, without damaging your paint job. Lockout Service by Professionals in a Home Lockout Situation
What is the House Lockout Situation?
A house lockout is a situation which any person can land into. For example, a house lockout situation can arise if you have stepped outside and forgotten the keys to your home or your door closed automatically while you were out in your lawn watering your plants. While many people keep the master key with themselves while traveling which can save them from landing in this situation but the situation can be frustrating if the doors have closed accidentally while you went out collecting/checking your mail.
Things to do in House Lockout Situation
Most of the people panic in such a situation; however, the key is to keep your calm and follow the list of to-do things we are presenting in this article if you ever land up in such a situation.
The first thing to do, after maintaining your calm and composure, is to thoroughly inspect your home from outside and look for a way in. Check the all the windows; you might have left one unlocked. While leaving your windows unlocked is never a safe practice, but it may prove to be a blessing in disguise in such a situation.
The credit card trick has been famous for breaking in the homes but it may not prove to be effective with the modern doors. However, you can still give it a try. Simply take out one of the unwanted credit cards, preferably laminated one, insert the card at the spot between the door and the frame where the latch is located. Push and wiggle the card at that spot in order to slide the latch. There are actually quite rare chances of this trick to work; however, if it works, it is the dire need to call a renowned locksmith for lock rekeying services.
Call for Professional Lockout Service
Calling a professional locksmith service provider for lockout service ideally should be your first option if you are facing a house lockout situation. Immediately call for professional help to bail you out of such situation. If you are confused which locksmith to call for urgent help, Chiko's Locksmith is there for you. We are offering quality locksmith services i.e. key extractor service, lock repair, file cabinet keys etc. 24 hours a day and 7 days a week. You simply have to contact us and we will send an experienced and expert locksmith at your service for your assistance.
To cut it short, house lockout can be an extremely frustrating situation, but you can bail yourself out from this mess by simply contacting Chiko's Locksmith. Apart from house lockout service, we can also help to enhance the security of your home by repairing your safe lock, door lock, and perform various other services at the most affordable rates.