Emergency Locksmith
Services In Washington DC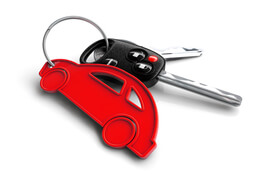 Emergency Automobile
Lockout
We'll help you enter and start your car anytime anywhere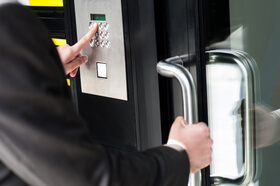 Emergency Commercial
Lockout
When your business need a reliable locksmith. call Chiko's Locksmiths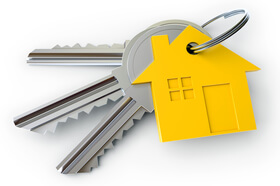 Emergency Residential
Lockout
Don't leave your home and loved ones vulnerable. Call us now!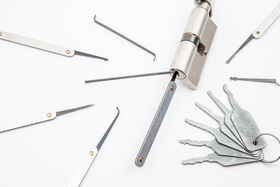 Call a professional licensed expert to reinstall your locks in your home or business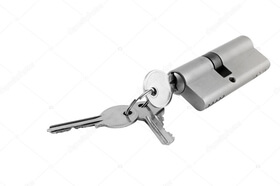 Retro-fit your lock to fit your keys and your keys alone! Call us now!
Satisfied Customers
Recommend
Looking for experienced emergency locksmith provider In Washington DC?
Chiko's Locksmith to Your Rescue in Emergency Situations
You will find some of the most diverse climate and geographic features in the Washington DC. From north to south and east to west, you can find a wide range of diverse factors that give this city an edge over the rest of cities in the US. The capital of the USA, Washington DC, boasts of some of the numerous attractions for both tourists and the residents. That is why, many people, from across the US, look forward to chances to get settled in this city.
The city, with its high economic growth rate, and various other attractions, has a lot to offer. However, you can still land into a trouble if do not know about the best emergency locksmith service provider in the city. For example, if you have forgotten your car keys or lost the keys to your home or office, it can prove to be a daunting situation. An expert locksmith can come in handy in such a situation. You can easily find a number of locksmiths in the city; however, the most trustworthy and reliable name among them is Chiko's Locksmith.
Chiko's Locksmith for Your Emergency Needs
We are offering a wide range of reliable locksmith services across the Washington DC, which no other locksmith will provide you. Our specialty lies in our emergency locksmith services. You can call us at any time of the day and at any day at of the week; we will send our experts right at your location to bail you out from the troublesome situation of car, office or home lockout. Our emergency services include:
Imagine a situation if you are coming back from work or party at the wee hours of the morning or you are at a deserted place and have lost the key to your car. It can prove to be a very traumatic situation. No one apart from Chiko's locksmith can help you get out of this situation in no time. All you got to do is to call us and our experts will be there for your assistance in no time.
If you have been a victim of an unfortunate situation of burglary, you need to get the locks of your home changed as soon as possible. We work 24 hours a day, and 7 days a week, without taking any off; therefore, you contact us anytime if you have landed in such a situation.
House Lockout
We are providing proficient house lockout services. If you are accidentally locked out of your home, all you got to do is place a call to us. Upon reaching your home, our experts will completely assess your situation. It will allow them to come up with best possible solution i.e. whether to create a new key for your home/office/vehicle or try some other option. With their expertise, experience, and the availability of cutting-edge technology tools, they will open your property, without causing any damage to it.
Business lockout situation can prove to be disastrous for your business. Standing out of your business premises and looking for ways to get it can be an embarrassing scene for your brand. Chiko's locksmith can help you to get back in your premises in no time. Our staff is equipped with the cutting edge tools, which they will use to unlock your office door.
Whether you want a new lock on an urgent basis or want to get your existing repaired, we are just a call away. We have hired the most professional staff, who are geared with all the latest gears, in order to provide you emergency locksmith services. They are professionally trained and are expert in their work; therefore, they can get you out of the frustrating situation in no time whether you are locked out of your car or your home.
The Final Word
To sum it up, Chiko's Locksmith is the ideal option for you in Washington DC if you are facing a lockout situation or require emergency locksmith services. We are offering a wide range of proficient services at the most economical rates in order to provide the most satisfying experience to our valued customers. Whether it's midnight or weekend, you can contact us and we will be there at your service. From commercial locksmith services to automotive locksmith services, you can contact us at any time and get yourself out of the difficult situation you are in.